Recent Posts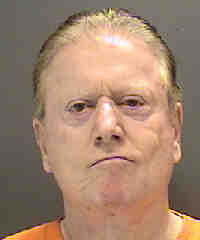 Who is Dr Ronald Wheeler?
Photo of Dr Wheeler from Sarasota Police depoartment at the time of his arrest.
Dr Wheeler is a urologist who has had an office in Sarasota, Fl for many years. His medical practice was named the Diagnostic Center for Disease. Although he completed a residency...
Read More